Items filtered by date: July 2021
Sunday, 04 July 2021 16:58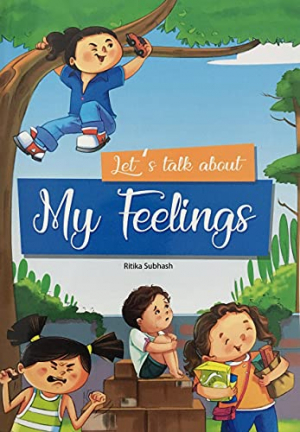 Let's talk about my feelings by Ritika Subash
Let's talk about my feelings is a book that introduces children to emotions and it's vocabulary through short stories.
Talking about feelings:
Talking about our feelings can help us stay in good mental health and is a way to cope with a problem. But it's not always easy to describe how we are feeling. It's always easier to talk about our feelings if we know how we feel and why. Considering that even many adults are unable to articulate their feelings, it is necessary that we start young and encourage kids to talk about their feelings. This book by Ritika Subash – Let's talk about my feelings is a step in that direction.


Short stories to introduce feelings:
Let's talk about my feelings introduces children to emotions and it's vocabulary through short stories. Each story revolves around themes like friendship, bullying, gender stereotyping, child abuse, etc. The themes are relevant to real life situations most children come across in their daily life. In addition to emotions and feelings, the book also talks about social skills like behaviour and basic manners.
The story presents a topic and is followed by a thought-provoking question that encourages the child to connect with the characters of the story and think about the issue from the character's perspective. The stories are presented as rhymes and is very simple for young children to read. The book has a neat little section for children who can write their answer to the question on every page, making this book a jump pad to journaling.
The stories are wonderful to read-aloud and is a great way for parents to talk to their children about emotions and situations and how to handle them. Apart from bonding time, this helps build a strong foundation in open communication, trust and problem solving. Readers will take away the fact that all of us have feelings, in different intensities and we must acknowledge them and reach out for help when needed.
The bright and colourful illustrations make it inviting for the children to pick and read or look through the book. What's more? There is a table with the list of vocabulary for the 5 core emotions – happy, sad, angry, afraid, ashamed - organized by intensity of its feeling. We often observe children using the word "depressed" when they are just "upset". This table will help parents guide children on the right word to use to express their emotions.
The words are simple and the text lucid and the prose is apt even for kids as young as 6. This book is definitely a must-read for anyone looking to introduce children to talking about their emotions. This adaptable resource can also be used in educational settings.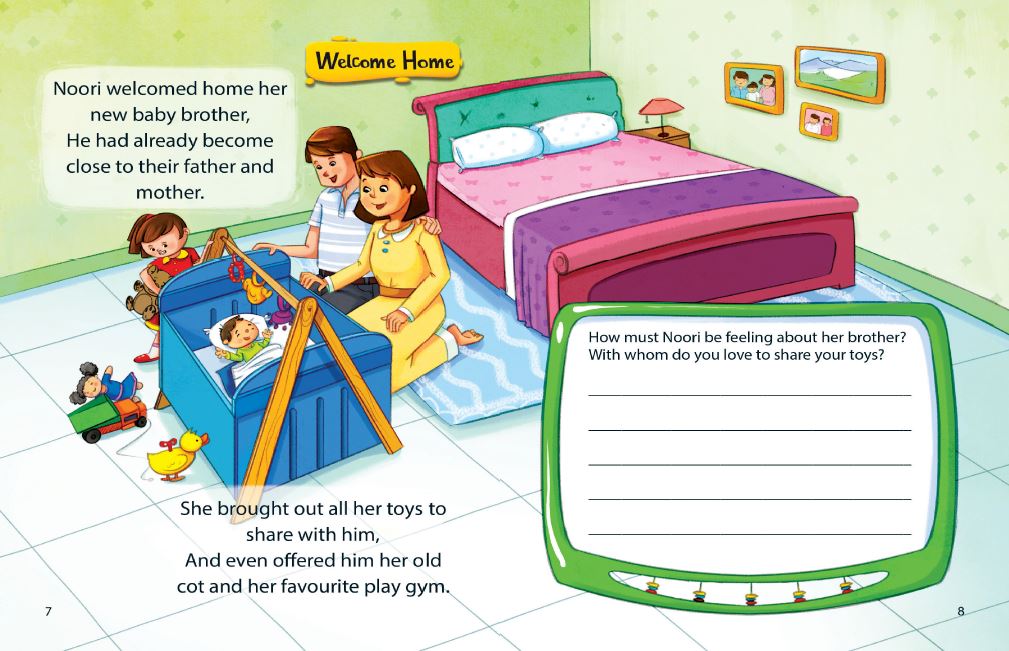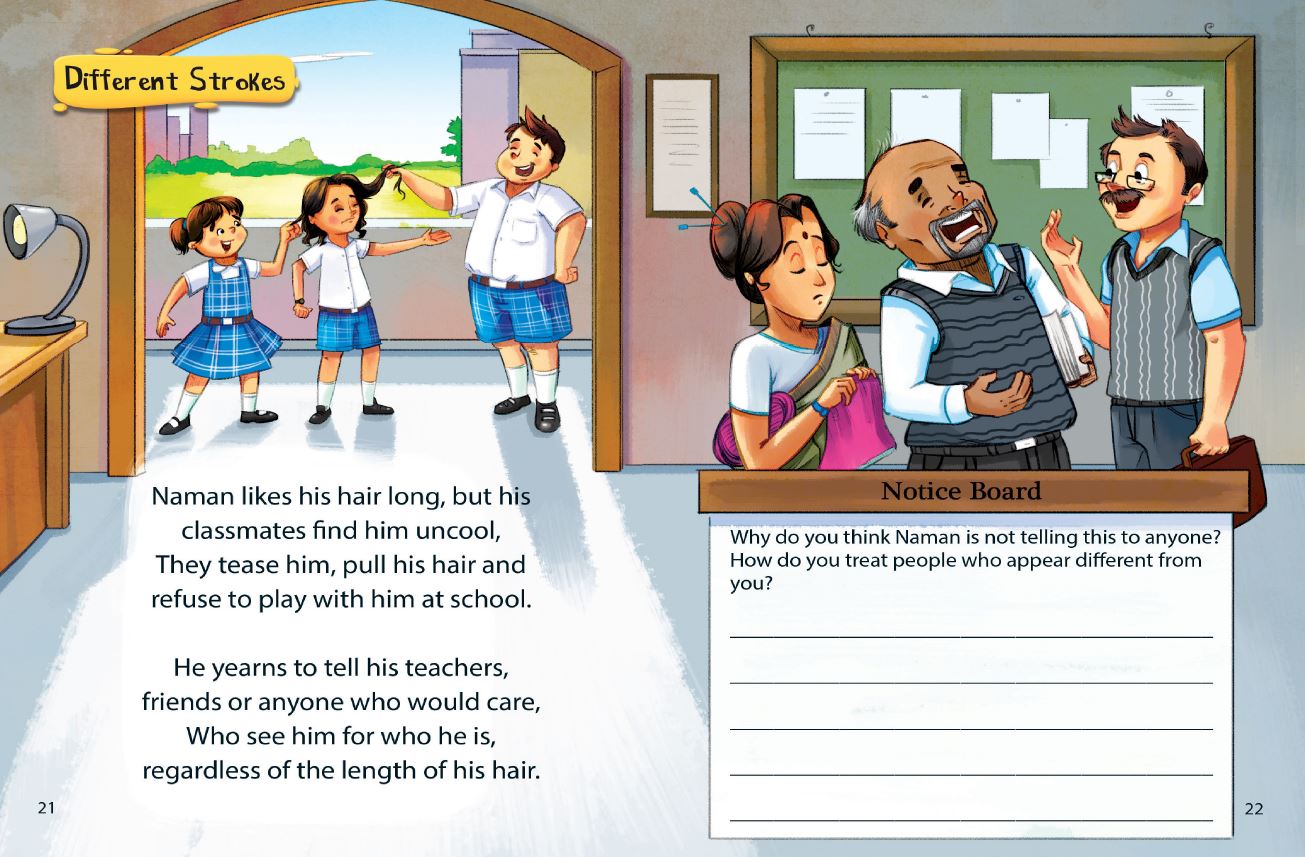 Buy this book Now!
You can also buy the e-book or Kindle version of the book. Let's Talk About My Feelings (E-Book/Kindle)
Book Title: Let's talk about my feelings

Author: Ritika Subash

Publisher: Goya Publishing


For Ages: 5-10 years

Type: Picture book

Format: Paperback

Price: ₹299

No. of page: 34




BUY THIS BOOK NOW
After reading this book:
Though we believe that the aim of reading a picture book should be for pleasure and not be to "learn", it is inevitable that children learn even without any push. Here are some activities that you can do that will complement this book to make the reading even more fun! These activities are for varied age groups, so we suggest you read and use them appropriately.
1. Make flash cards of situations similar to the ones in this book and engage children in conversation
2. This book and the flash cards can be used as an icebreaker or even in the form of a game with individual kids or as a small group.
3. For older kids, provide a situation and ask to identify the emotion they'd feel. Then ask them to think about situations that would make their emotions increase or decrease in intensity and write the right word on a scale. Then discuss how they would handle each one.


Have you read this book? What is your opinion? Share it with us in the comments.